October 8, 2011
This is the tribute I presented with my sister Gaye at my father, Peter John Smith's funeral: I'd like to talk about Dad's life through some of our personal experiences and recollections of him.
September 29, 2011
My father Peter Smith passed away this morning at 10:37am at Kalamunda hospital. Thankfully I was able to be with him, my sister Gaye, and mother Dorothy at the time of his passing, which was peaceful. His condition had deteriorated very rapidly and thankfully this kept his suffering to a minimum. Thank you all for…
September 22, 2011
A heads up that I will be on a panel at the Createasphere Digital Asset Management Conference entitled Is Your DAM REALLY Ready for Audio & Video Files? This will be a great opportunity to discuss some of the work that Imagine Research has been working on over the last year.
February 7, 2011
I had the wonderful opportunity to work with some really talented and funny guys while at IRCAM. One outcome of this was some jamming and recording in a small jazz group with Juan Jose Burred, Gilles Degottex and Pierre Lanchantin. Here is our recording of Yèkèrmo Sèw, a piece written by the Ethiopian composer Mulatu…
January 21, 2011
Continuing in my series of keyboard repair blogs, I recently bailed an old Roland PC-200 keyboard out of storage. This old guy is just a 4 octave MIDI controller (no sound generator), but it fit the bill for having a reasonably sized polyphonic keyboard for a NYC apartment. Unfortunately it had long ago developed a…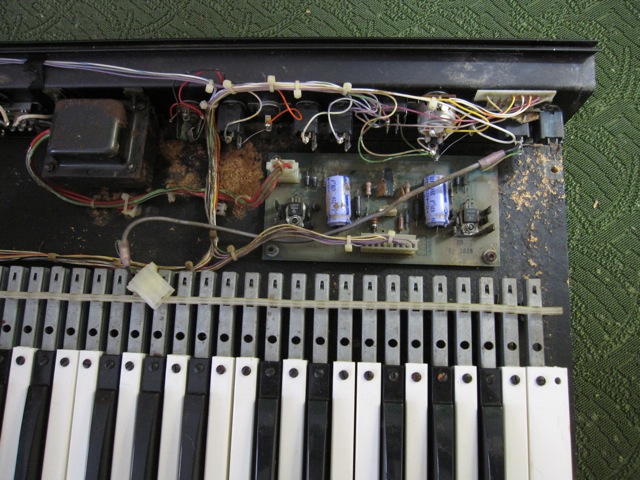 December 13, 2010
Some time back, I acquired a Micromoog analog, monophonic synth. These little beasts are a single oscillator synth, but include a sub-oscillator, 24dB/Oct filter, good modulation, ribbon pitch bend and CV interfacing. The clincher was one appeared cheap on Ebay advertised as requiring "Tender Loving Care": the wooden base needed replacing, but that it did…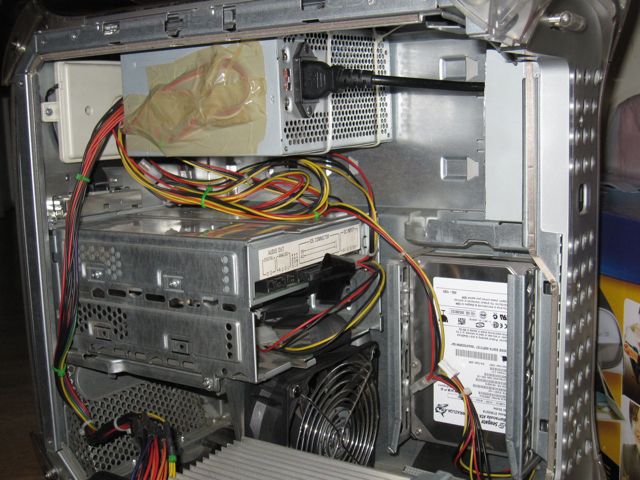 November 10, 2010
A friend who has returned to studies, and therefore low on cash, had bought a second hand PowerMac G4 Mirror Drive Door model. After a good many years of service with the previous owner, and a year with him, the G4's power supply died, as that model is inclined to do. Repairing the powersupply is…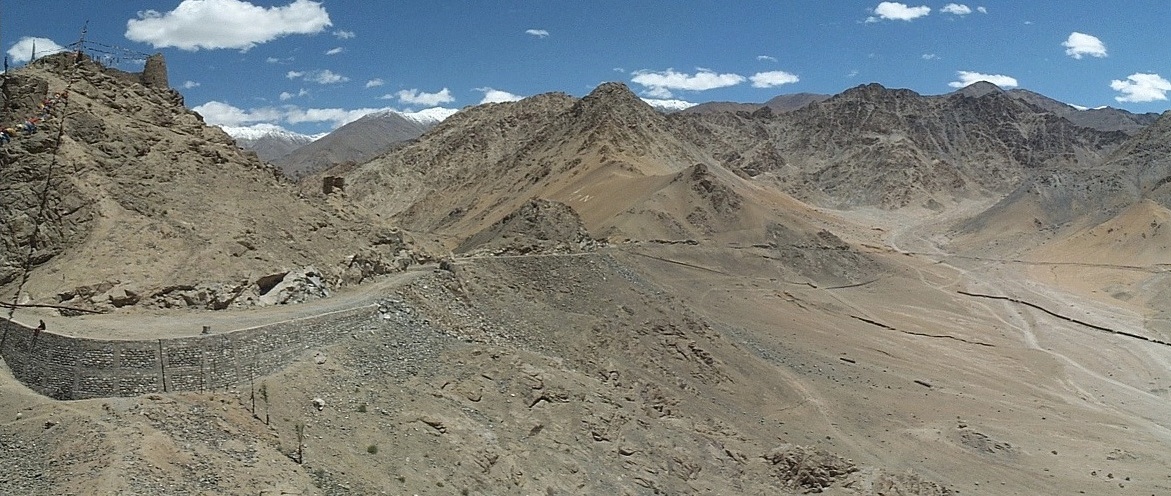 October 4, 2010
Yes, I've succumbed to another form of distraction, I'm now tweeting on twitter. It was the combination of Jordan's hilarious International Jet Trash and Henkjan's Music Cognition tweets which made unable to resist…
September 24, 2010
Courtesy of the Australian Greens Senator, Sarah Hanson-Young, there is a letter writing campaign to Chris Bowen, the new minister for immigration in Australia. Here's my letter: Dear Minister, It's time to fix our immigration system. Our current immigration system is failing the world's most vulnerable people.