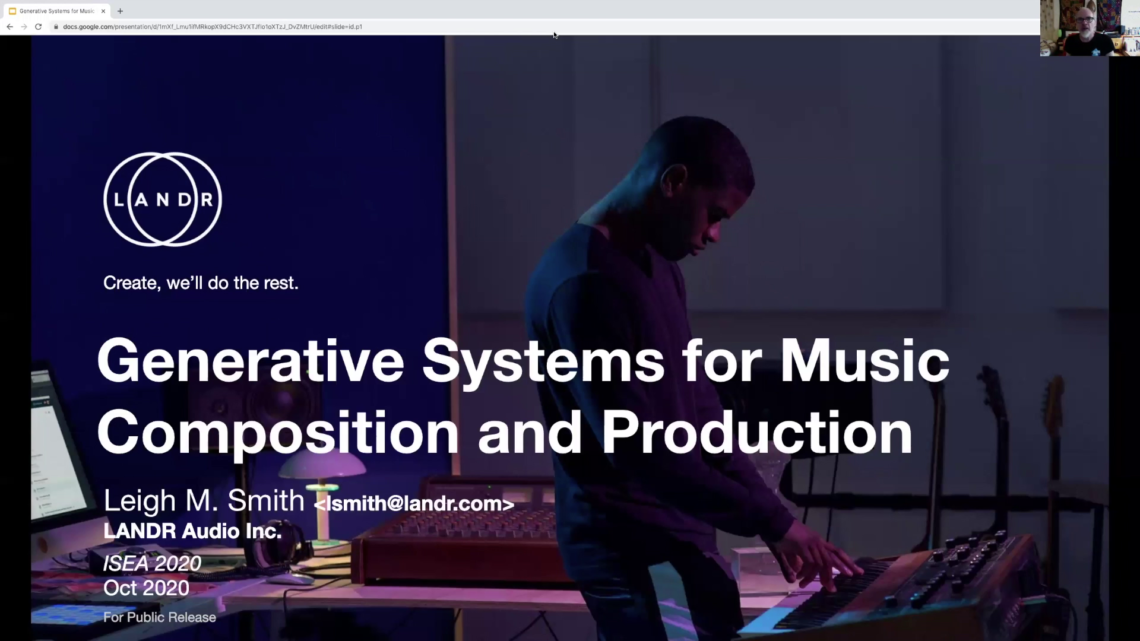 January 13, 2021
In October, under lockdown, the International Symposium on Electronic Art 2020 was held virtually. I participated on a panel considering issues of AI and creative practice, discussing my experience in creating AI systems for commercial music production. The video of the whole panel discussion is definitely worth watching, with me as last speaker at 37:44…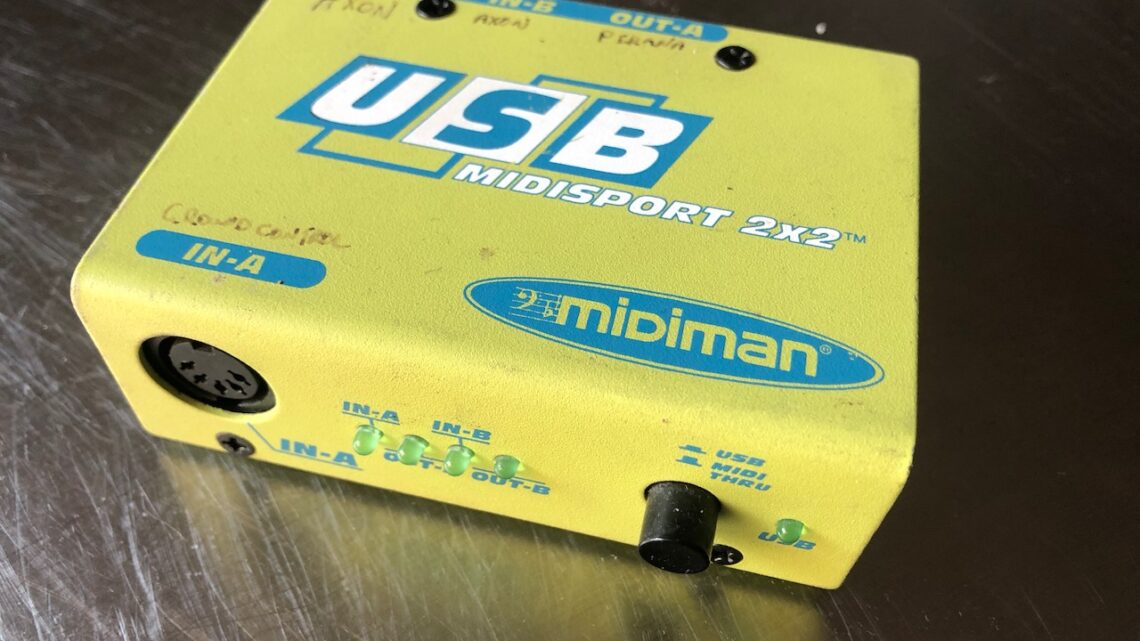 January 12, 2021
(Above: My well worn, grubby, MIDISPORT 2×2 MIDI to USB interface) As previous posts on this blog attest, I have a fondness for old synthesisers. Software synths are great, but there's something about the design decisions that were needed to be made, with the hardware available at the time, that leads to inspiring engagements with…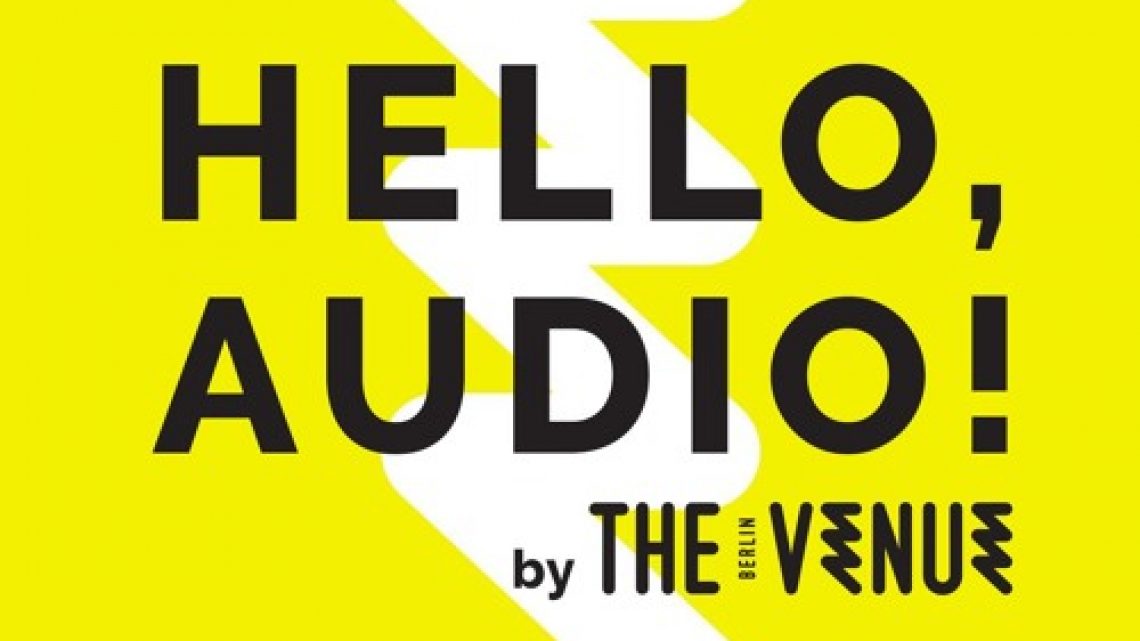 December 15, 2019
Helen Meyer @ The Venue Berlin just released their latest Hello, Audio podcast, an interview with me on the development & future of music and AI, and Music Information Retrieval. A true privilege to chat with her, attempt to answer her great questions, and share some thoughts. Be sure to check the links in their…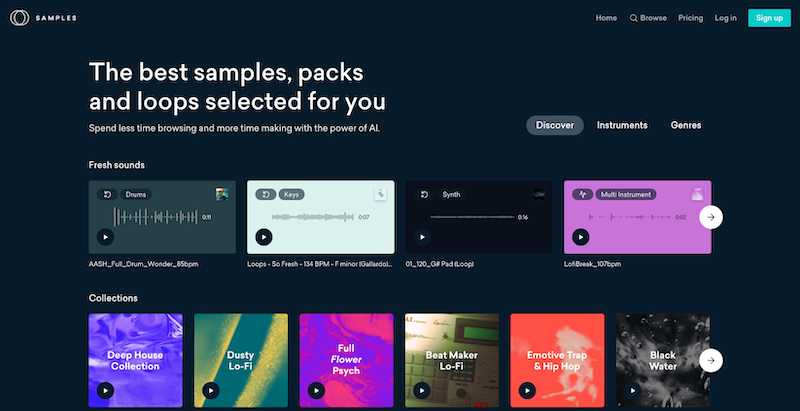 September 3, 2019
While I'm not always able to tell the world about what I'm doing at LANDR Audio, I am happy to now be able to highlight the new samples library site we have released. This is a massive expansion of our previous samples site, now offering samples from many different sample vendors. One particular aspect of…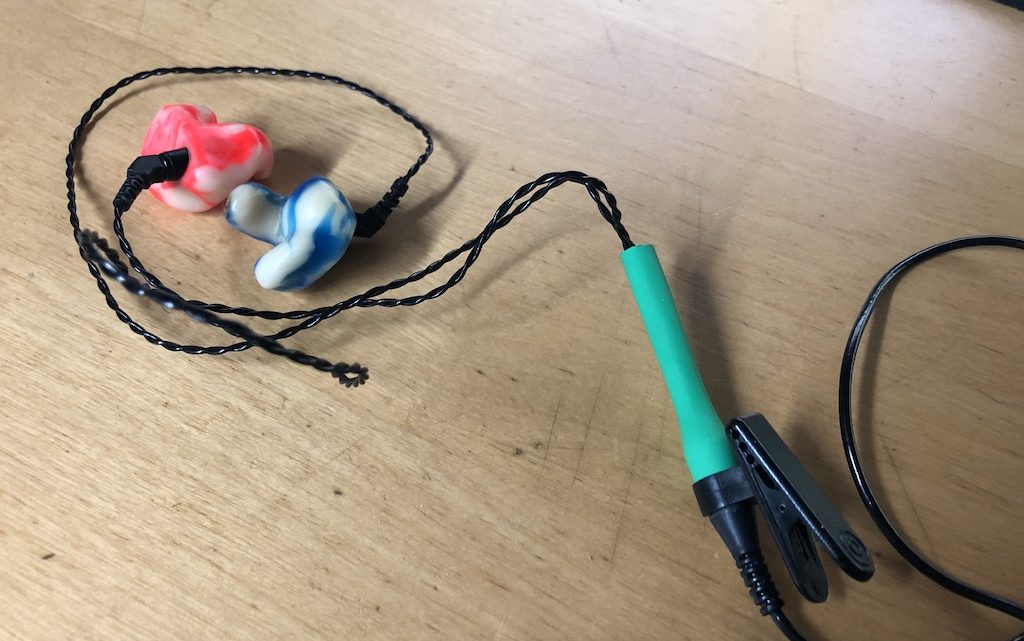 January 17, 2019
New York City is a noisy place, but equipped with a very convenient subway system, despite mismanagement and stripping of funds by the NY governor Andrew Cuomo. When I'm not on a bicycle, the subway not only avoids needing a car, but gives me an opportunity to listen to music or podcasts. Another use case…
August 18, 2018
On my old site, I used to host panoramic pictures I had shot and stitched together using Panotools and were displayed using the PTViewer Java app. The photos c. 2001 are hardly of great quality anymore, but some of the subjects still have value, so I wanted to find a modern solution.
July 31, 2018
Sadly, this website suffered increasing bit-rot. For many years I have hosted the blog using Drupal, from v5 – v6. That system however became more and more difficult to maintain, converting from one version to another was a nightmare, and upgrading versions of modules became a real time-sink, and fraught with problems caused by incomplete…
July 18, 2018
I recently encountered a weird situation with Apple's Audio MIDI Setup.app utility. I run a fairly big rig of audio interfaces and external USB and MIDI musical gear, and so use Apple's Audio MIDI Setup utility to map the devices that are connected to the various MIDI interfaces.
October 17, 2015
I've recently moved onto some new music information retrieval projects. I moved on from Humtap (wishing them ongoing success!) to MuseAmi in June but unfortunately they made a big strategic pivot in August and downsized the company by a third, myself included. Sad of course, but ultimately start-ups sometimes need to make tough decisions. A…
December 17, 2014
The project I've been working on for the last eight months has now released our first public release. Humtap is a mobile app for collaborative music making. Users collaborate by each recording hums and taps into their mobile phones. These audio recordings are transcribed and become musical avatars. A user can then create a piece…