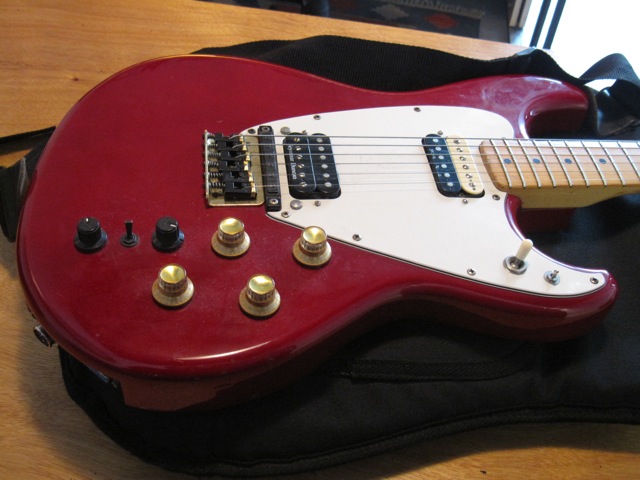 July 22, 2018
Modifications, repairs and installations of guitar synthesizer hexaphonic pickups.
July 22, 2018
Documents building a Roland 24 pin male connector for old Roland guitar synthesizers.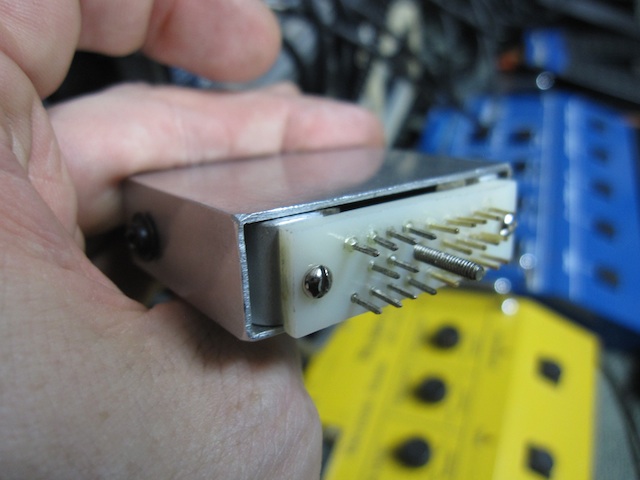 November 5, 2013
The first generation of Roland guitar synthesisers used a totally unique 24 pin connector. This was apparently built specifically for Roland and was never used by any other manufacturer. Consequently, the connectors and cables are hard to find and tend to fetch crazy prices on Ebay. Wayne Joness site goes into the issue in depth.…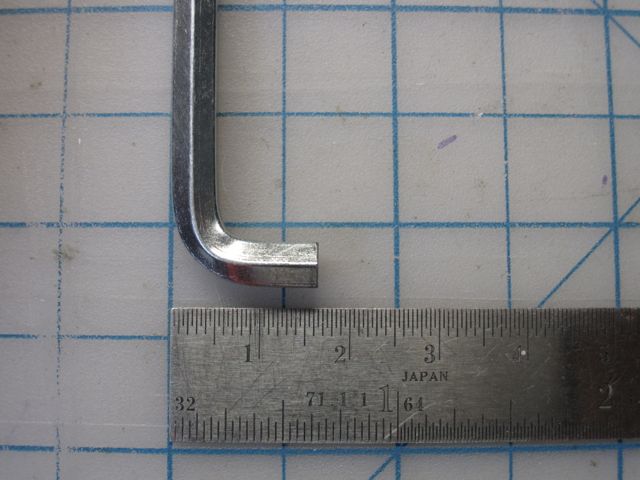 October 30, 2013
I have the joy of owning an Ibanez IMG-2010 Guitar Synth, which can be had quite cheap on Ebay, yet are excellent quality Steinberger style guitars, and originally sold for quite a princely sum. Wayne Joness' very informative GR-300 site extolls the qualities of this beast in great detail. I'm yet to do the conversion…
February 19, 2009
Examples of pitch bend tracking on Axon guitar synths: Axon bends and Axon_detuned.