August 18, 2018
On my old site, I used to host panoramic pictures I had shot and stitched together using Panotools and were displayed using the PTViewer Java app. The photos c. 2001 are hardly of great quality anymore, but some of the subjects still have value, so I wanted to find a modern solution.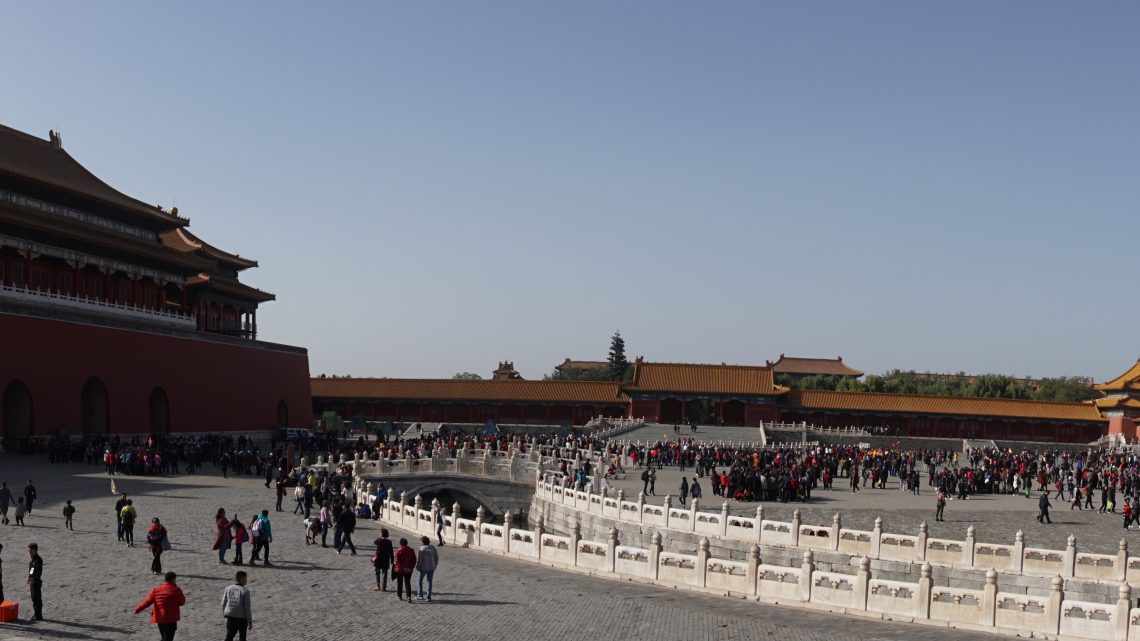 August 9, 2018
Inside the Forbidden City, after the first gate, Beijing, China, November 2017. Shot and auto-stitched on a Sony alpha 6000 camera.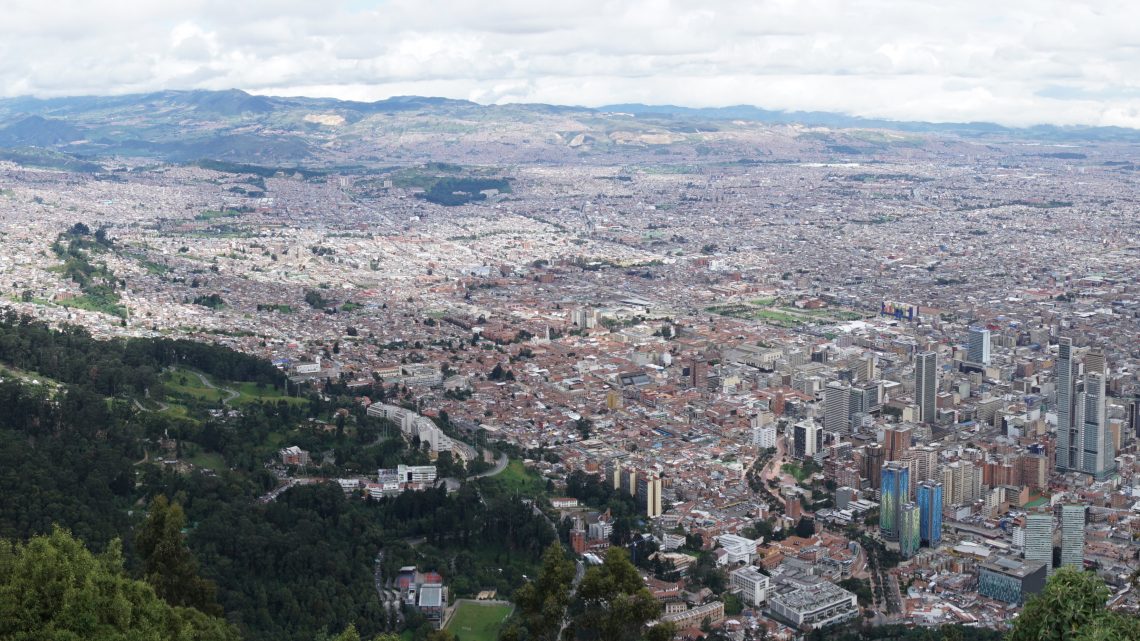 August 6, 2018
A view over the city of Bogota, Colombia June 2017. Stitched using a Sony alpha 6000 camera.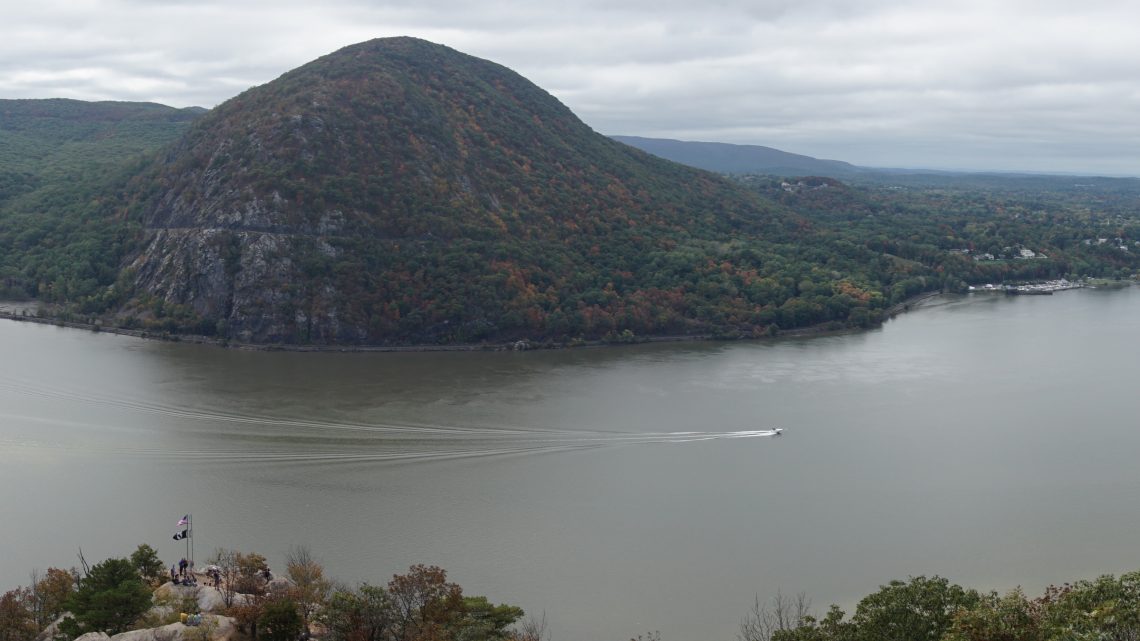 August 5, 2018
A view of the Hudson River, upstate New York, Oct 2017.
July 30, 2018
These are events that I experienced or participated in. They include the World Trade Center attacks on 9/11/2001 and protests in the U.S.A against the war on Iraq. Our cry of pain from September 11th is not a cry for war. These pictures are some documentation of the huge rallies against the war on Iraq…
July 30, 2018
Images collected in my travels. This include views of Delhi, Ladakh and Agra, India, July 2001, and images of Amsterdam and Sydney.
July 30, 2018
My documentation of art exhibitions that I have created or collaborated on. Exhibition of Photography at the Roxy Bar Diesel Denim Gallery
July 30, 2018
Images of equipment I've built or modified Guitar Synthesizers – Modifications, repairs and installations of guitar synthesizer hexaphonic pickups. Roland 24 pin cable – Documentation of building a special Roland 24 pin connector from scratch. Micromoog Repair – Documentation of repairs to a Micromoog synthesizer.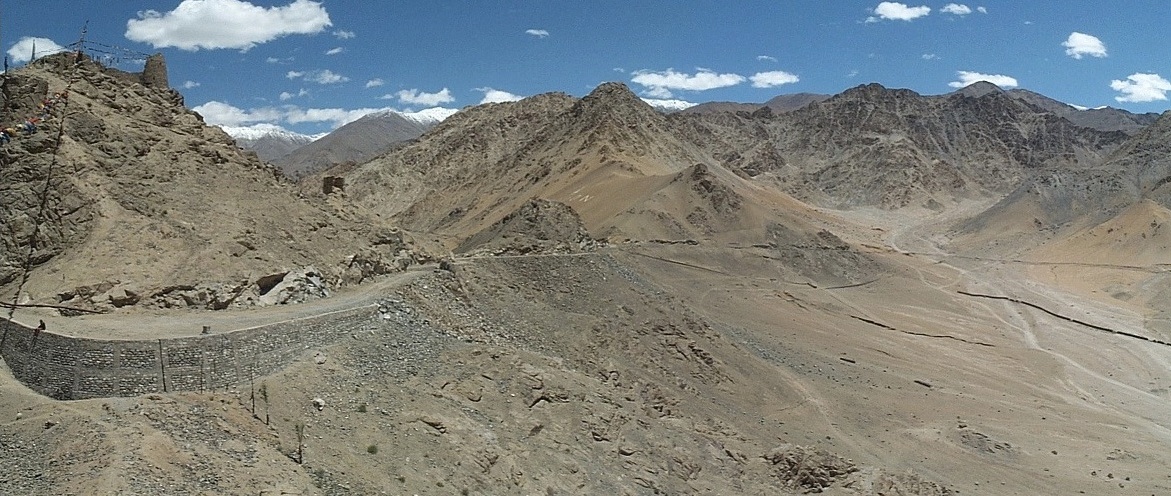 July 26, 2018
The hills surrounding Leh Palace, Leh, Ladakh, India, July 2001. Formed by an equirectangular stitching of 4 images.